AQUACRETE®FLEXEEL
(High elastomeric sealant)
PRODUCT DESCRIPTION :
This is nano particle added modified liquid acrylic and vinyl acetate based sealant. The sealant produced by etherification of monomers in a controlled temperature and pressure. The resultant product shows highly elastomeric, ultraviolet radiation proof and weather resistant. This is mainly used to stop crack propagation in structure as a rectification aid.
Properties-
Elongation: > 200 %
Tensile strength: 0.8 N/mm2
Appearance: White
Ageing resistance: Good.
Light resistance: Good
USES -
a) Ideal for crack repairing on wall and roof & cracks between masonry and R.C.C.
b) High flexibility and weather resistance property prevents further crack propagation.
c) Both Inside and outside cracks are treated to stop the crack propagation.
d) This can be used to seal the gap between aluminium frame and masonry or any gap through which water percolation takes place through window.
Characteristics and advantages -
The high elastomeric property prevents further crack propagation.
The treated surface receives all kind of exterior or interior primer and paints.
No crack patch is visible after application.
Excellent water and alkali resistant Excellent abrasion, chemical and impact resistant. Adhesion to many substrates.
FORM
Viscous
APPEARANCE/COLOR
White
Elongation at break
˃ 200%
FREEZE/THAW STABILITY
Stable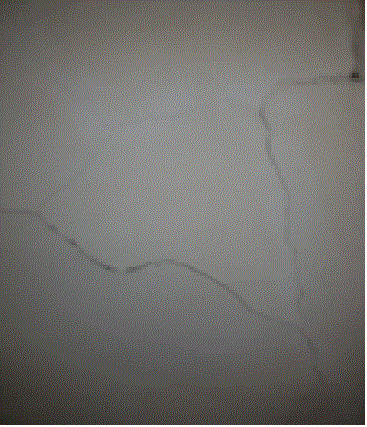 Cracks on walls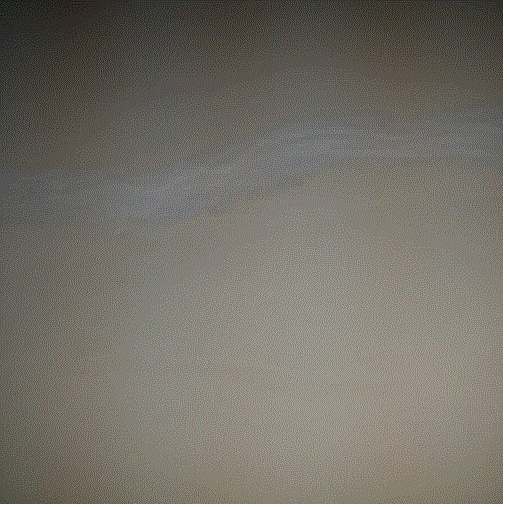 AQUACRETE®FLEXEEL applied surface